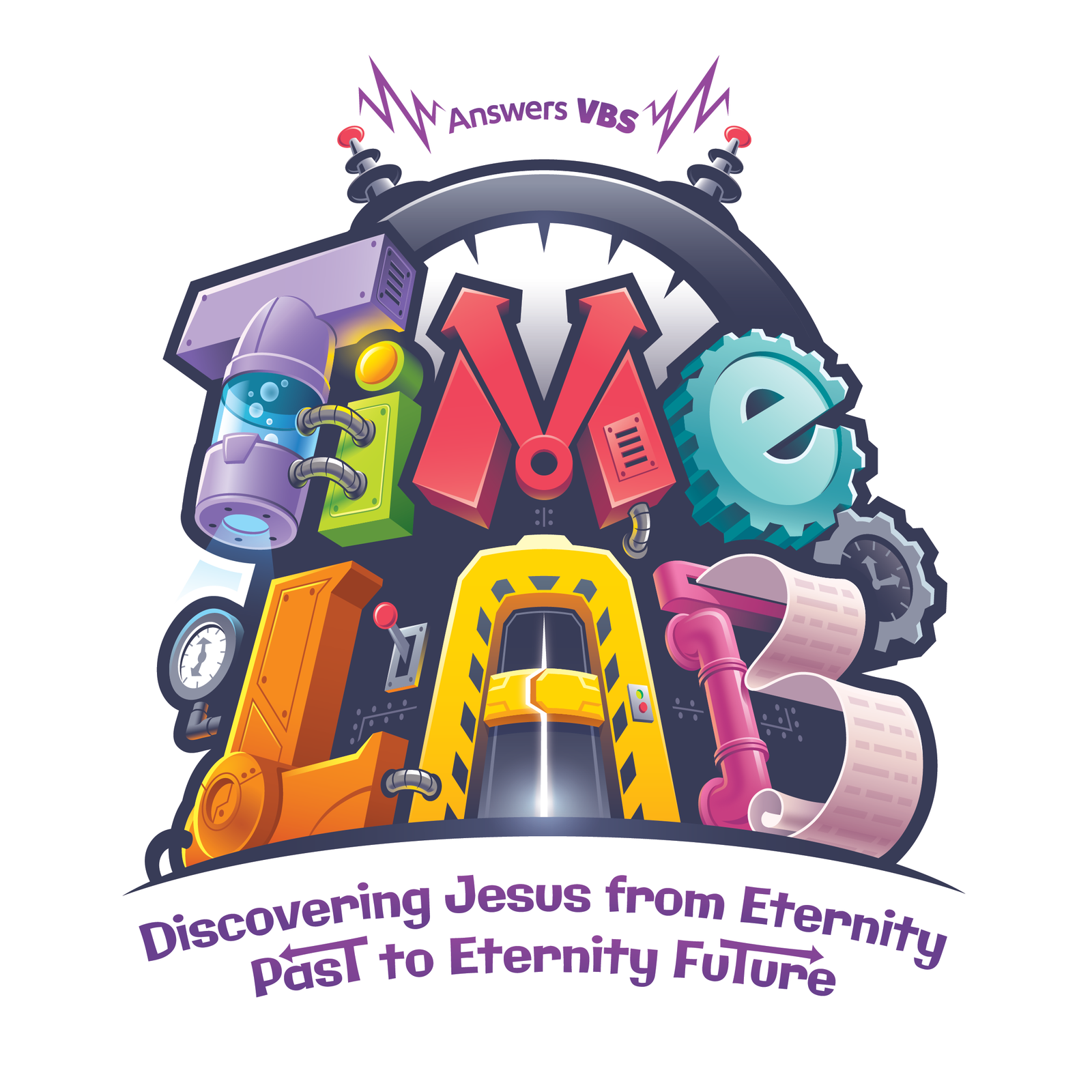 at
Seventh Day Baptist Church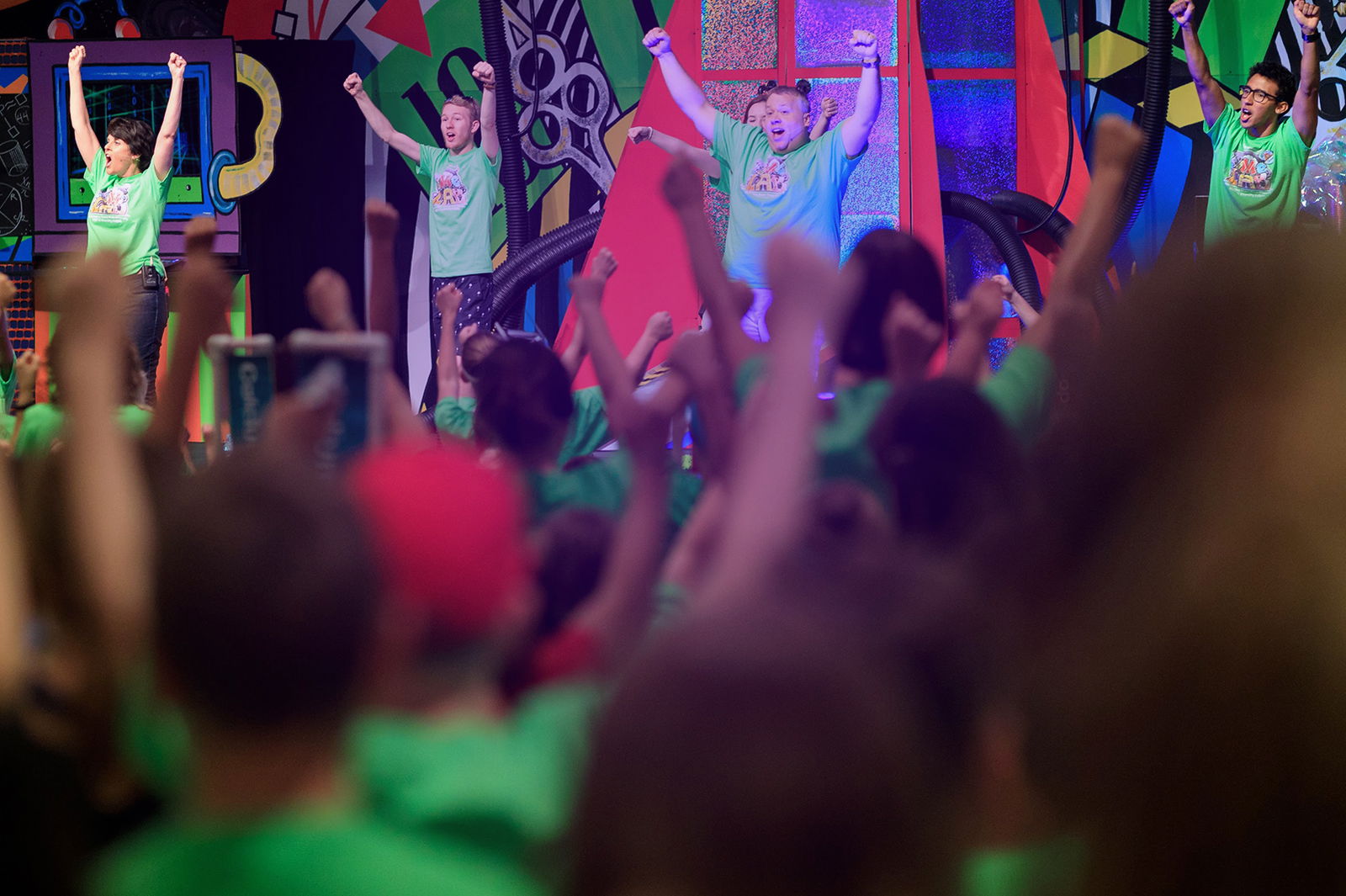 Riverside,CA
Sun Jul 15–Thu Jul 19 AT 6 p.m.–8:30 p.m.
---
Description
Join us for our Vacation Bible School, where kids will have fun while learning from the Bible. In this day and age, it's vital that we teach our children that the Bible is more than just a dusty book of stories. We need to show them God's Word connects to every area of our lives and is as relevant today as it was thousands of years ago.
Our VBS is FREE.


Dinner is available at 5 PM before we start for a small fee ($2.00 per person).


VBS begins SUNDAY evening at 6 PM on JULY 15th thru Thursday evening.

We will have a special Saturday church with your kids performing & awards at 10 AM on July 21st.


Seventh Day Baptist Church—5901 Chicago Ave, Riverside, CA 92506
Seventh Day Baptist Church | 5901 Chicago Ave, Riverside, CA 92506, US
All other reproduction or distribution is prohibited. See MyAnswers.com/terms-of-service/ for more information